Japanese consumers opened a recent edition of Nikkei ‑ the world's largest financial newspaper, to headlines introducing Bellwether's all‑electric, ventless roaster for the first time to the coffee‑obsessed country known for its thriving cafe culture.
In it, Nikkei posits "The secret to Bellwether's popularity is that they are electric and emit no smoke, making it easy for even small cafes to produce their own beans. The number of Bellwether Roasters in the U.S. has increased to several hundred, driven by environmental regulations, and will enter the Japanese market in July 2023. Will the combination of individuality and the environment be the "fourth wave" of coffee, with 2 billion cups of coffee consumed daily around the world?"
The article addresses the many challenges faced by independent retailers who wish to roast but experience significant barriers ‑ "Few independent cafes, especially in urban areas, can afford gas‑powered roasters due to the cost of securing a space and the administrative challenges of hiring a roaster. It is common for cafes to purchase roasted coffee beans from outside suppliers. However, there were limits to what could be achieved if the roasting of the beans, which greatly affects the taste, was left to outside suppliers."
To investigate how Bellwether is increasing accessibility for retailers hoping to capture the benefits of roasting in‑house but lack the space or labor to do so, the article profiles Bellwether customer Wilson Jones, owner of San Francisco's
Coffee Shop
. Wilson describes how his Bellwether helps his very small shop with only a counter and a few seats compete against major‑player competitors, telling Nikkei
"Thanks to this machine, we can now compete head‑to‑head with big companies like Nestle and Starbucks."
Wilson goes on to say that the ability to roast his own beans "has allowed me to show my commitment and reduce the cost of sourcing beans." Describing how roasting his own coffee allowed him to expand his revenue streams during Covid which kept him in business when many other cafes were forced to close.
Wilson tells Nikkei that he's now making enough profit to keep his business afloat and "we have a good prospect of opening a new store."
Bellwether founder and CEO Ricardo Lopez explains that cafes like Coffee Shop were exactly who the Bellwether was built for.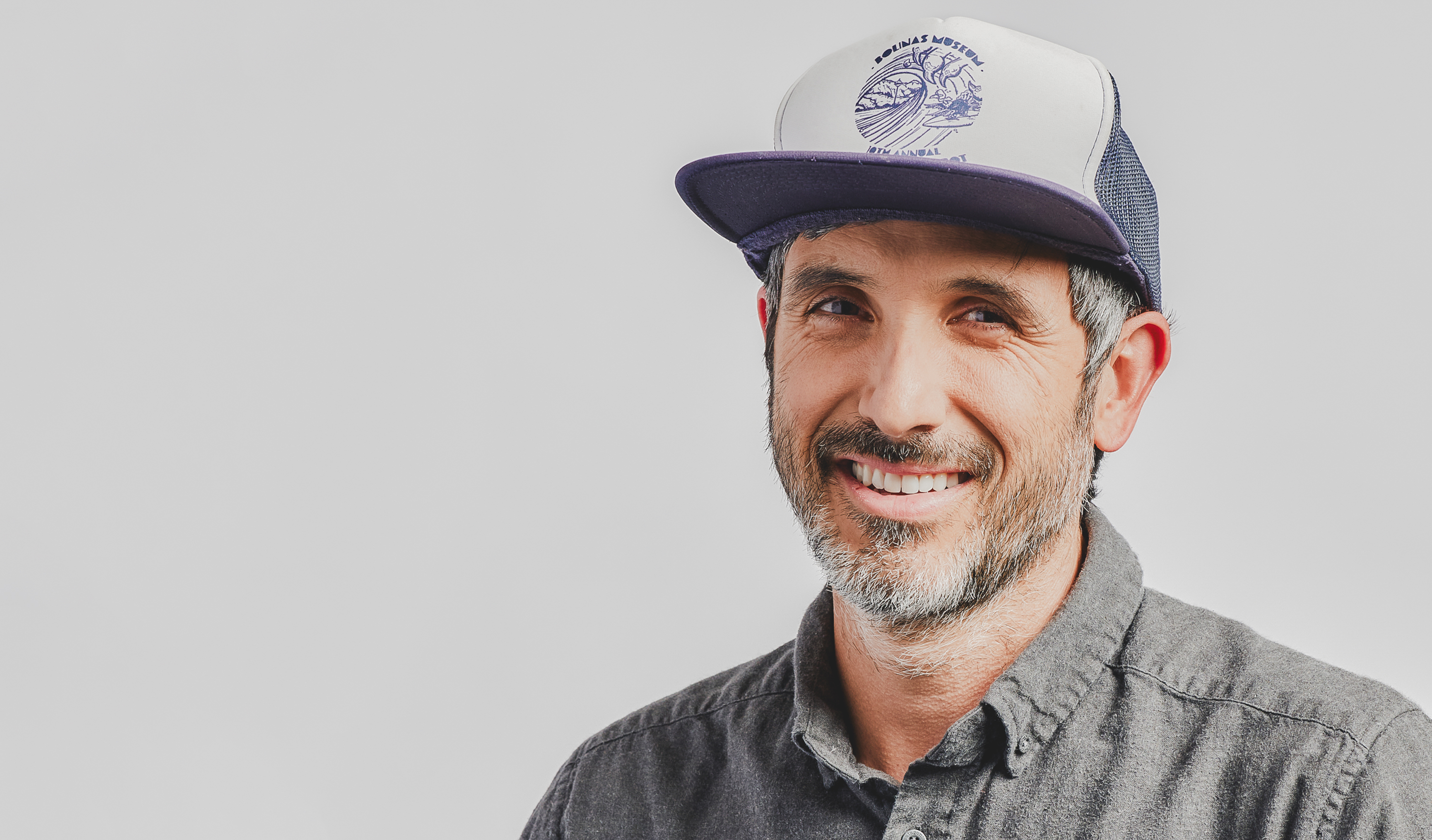 "Cafes and retailers need to be able to participate in the procurement and roasting of their coffee." To this end, he set out to develop a roasting machine that could be placed in stores and used easily.
Out of this process came the Bellwether Roaster ‑ made all‑electric to be fossil fuel independent and easy to install, fully automated so anyone could roast regardless of their experience, and fully integrated with a
green coffee marketplace
for retailers to source the highest quality coffees from around the world, shipped right to their cafe.
Now Bellwether supports hundreds of coffee retailers, including those who serve coffee in addition to their core product but not as the focus of the business.
"One example is
Craftsman and Wolves
, a famous pastry store in San Francisco. Coffee plays a supporting role at the store, but the majority of customers who eat pastries at the store buy them together. One of the co‑owners, Lawrence Lai, says, "We can now control the quality of the coffee that complements the pastries.""