Multi‑Roaster, Software Connected System.
The Bellwether Hub
Automatic roasting hub provides the highest quality, most sustainable, small batch coffee on the market. Grow your business with unmatched consistency and freshness, whether you are in one market serving several locations, or in multiple markets across the country. The Bellwether Hub enables small batch electric roasting at scale without the need for highly trained staff.
Small Batch, High Volume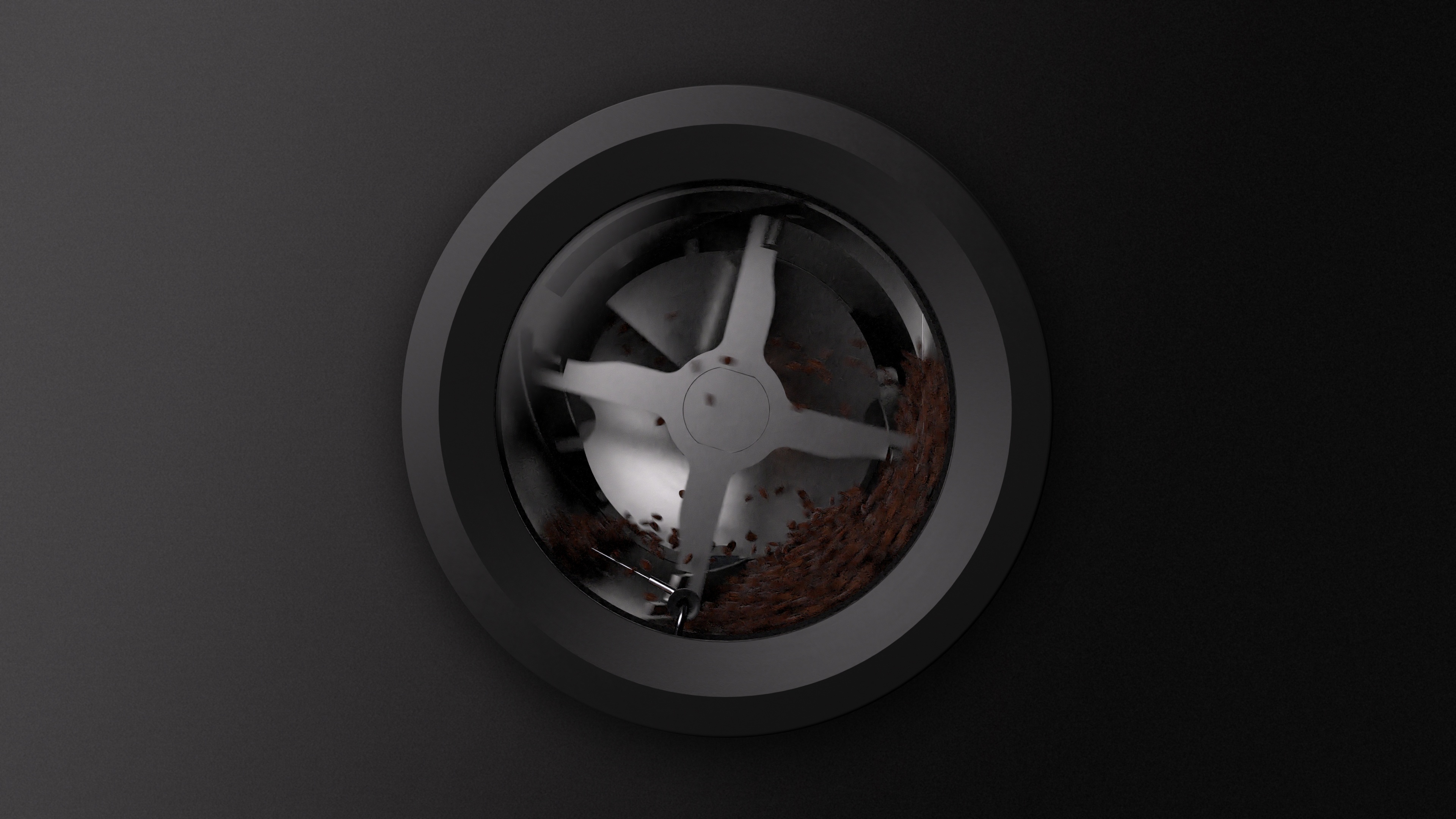 Patented small‑batch roasting system provides unmatched consistency and quality, while delivering high volume roasting across multiple connected roasters.
Automatic Operation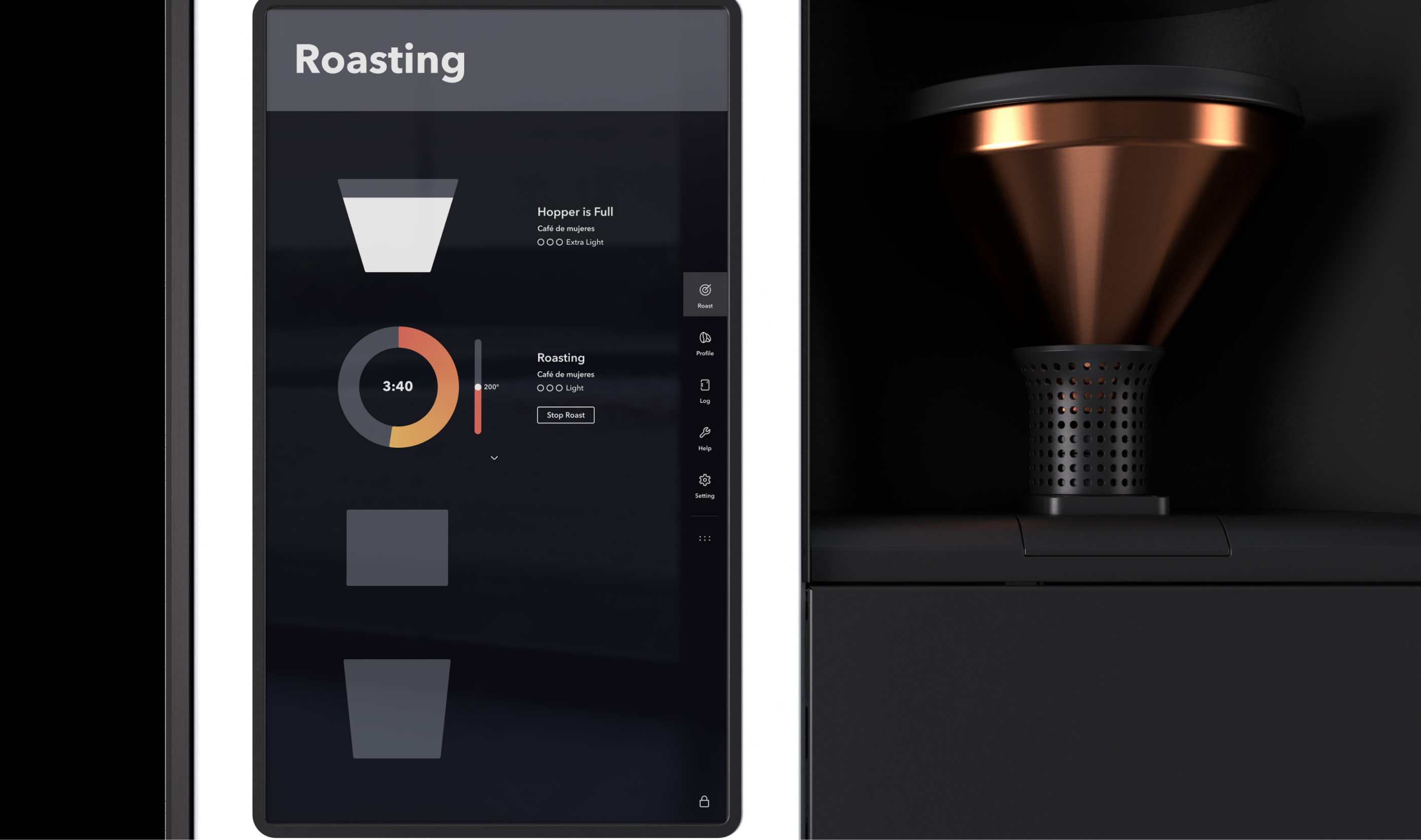 Anyone on your team can roast, no training required and only 2 minutes of labor per roast. One staff member can operate a four roaster hub and roast 2500 pounds per week.
Plug‑in and Roast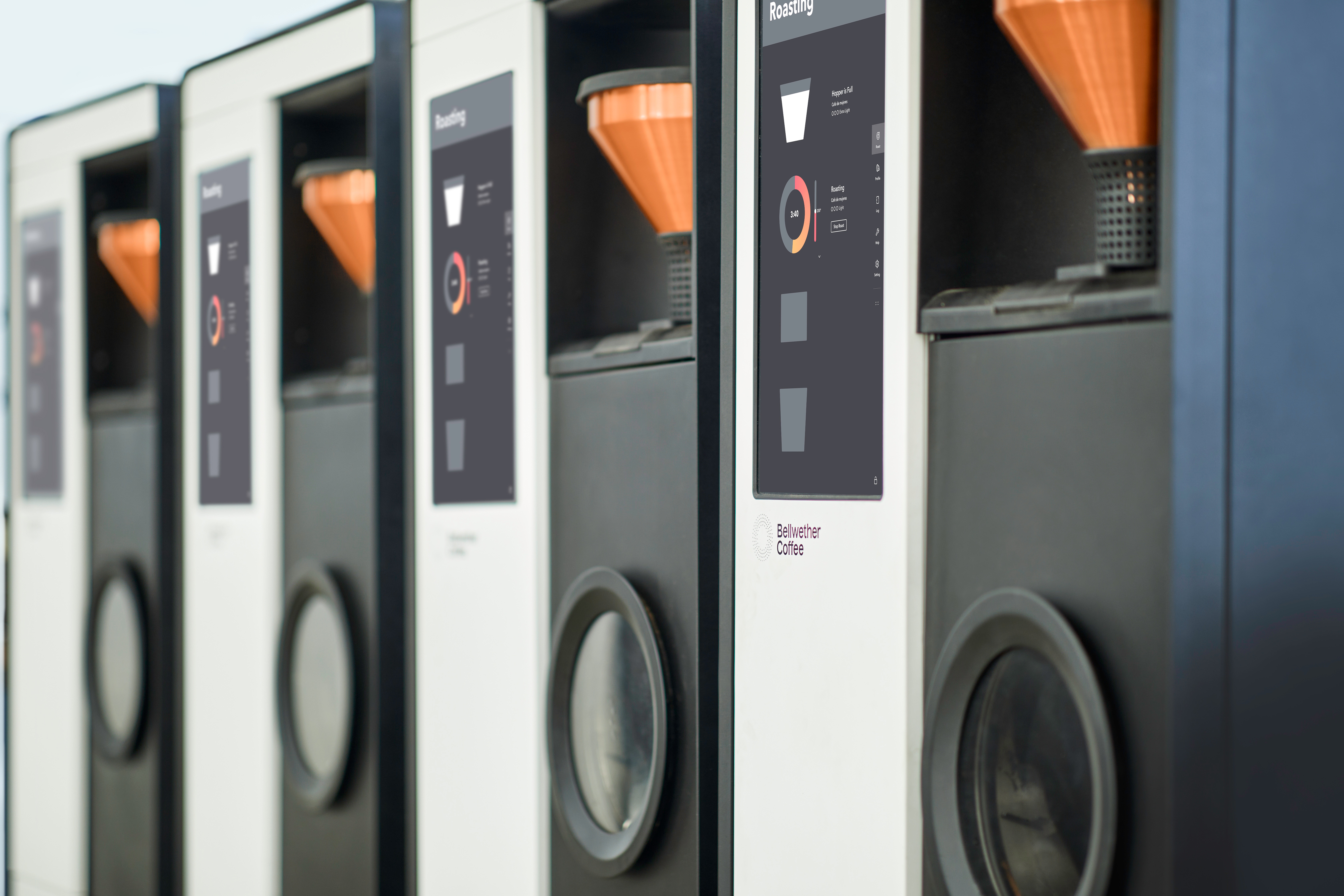 Simple to install and roast immediately on day one. Bellwether requires only electricity and internet to run, without the need for gas lines, vents, or specialized training.